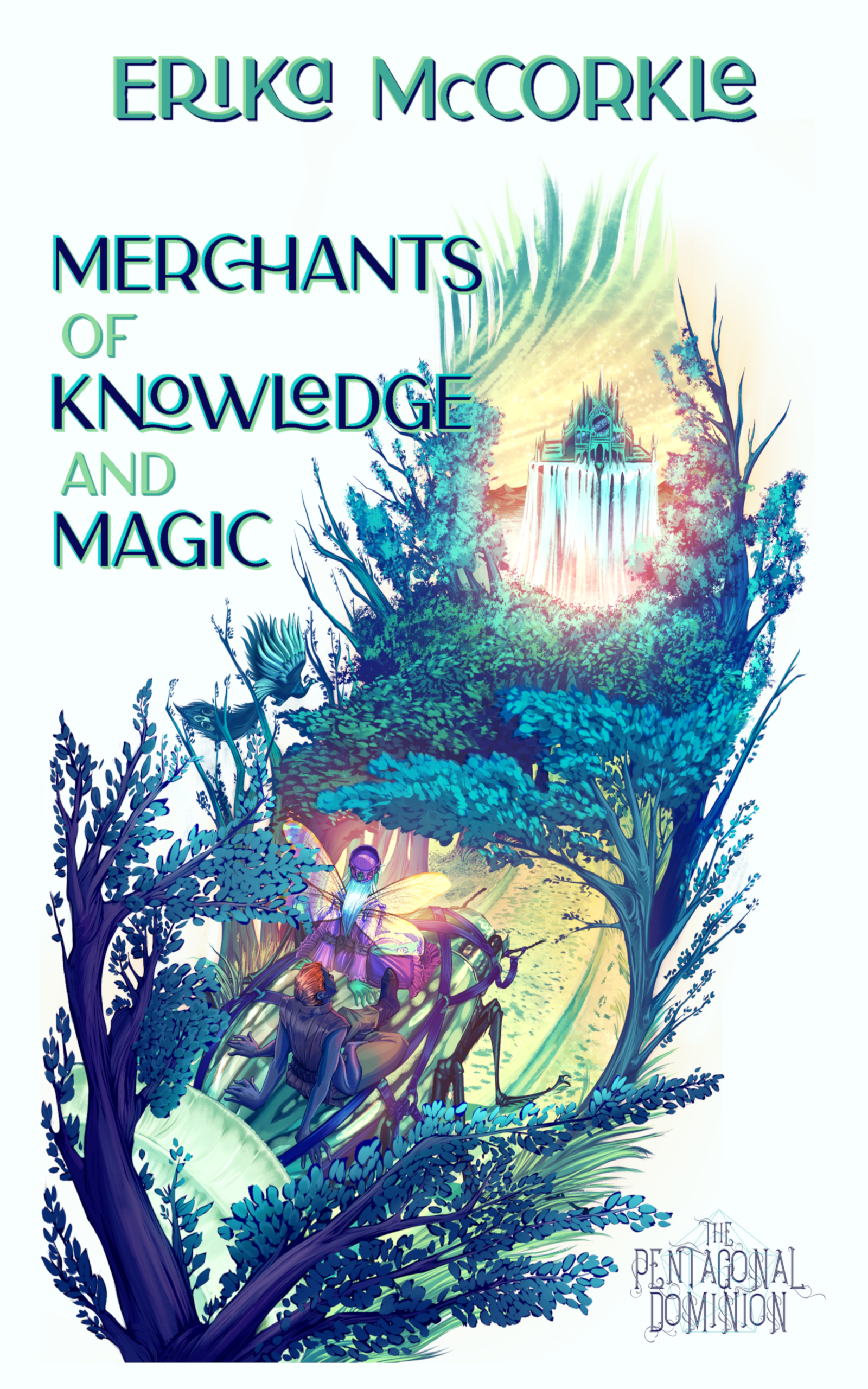 Pentagonal Dominion Series, Standalone
Epic Fantasy (adult)
Date Published: April 8th, 2022
Publisher: Shadow Spark Publishing
"My secret would plunge the world into chaos." "How much
is it worth?"
 Calinthe is an asexual dragonfly-person who was sent on a mission to
find two missing men. She learns one of the men is from a species thought to
be extinct, who had the misfortune of being captured in a matriarchal
society where all non-women are enslaved. Though she maintains a disguise
with help from her companion's illusions, Calinthe is actually
intersex. If her secret were to be discovered by the matriarchy, she would
be enslaved as well.
About the Author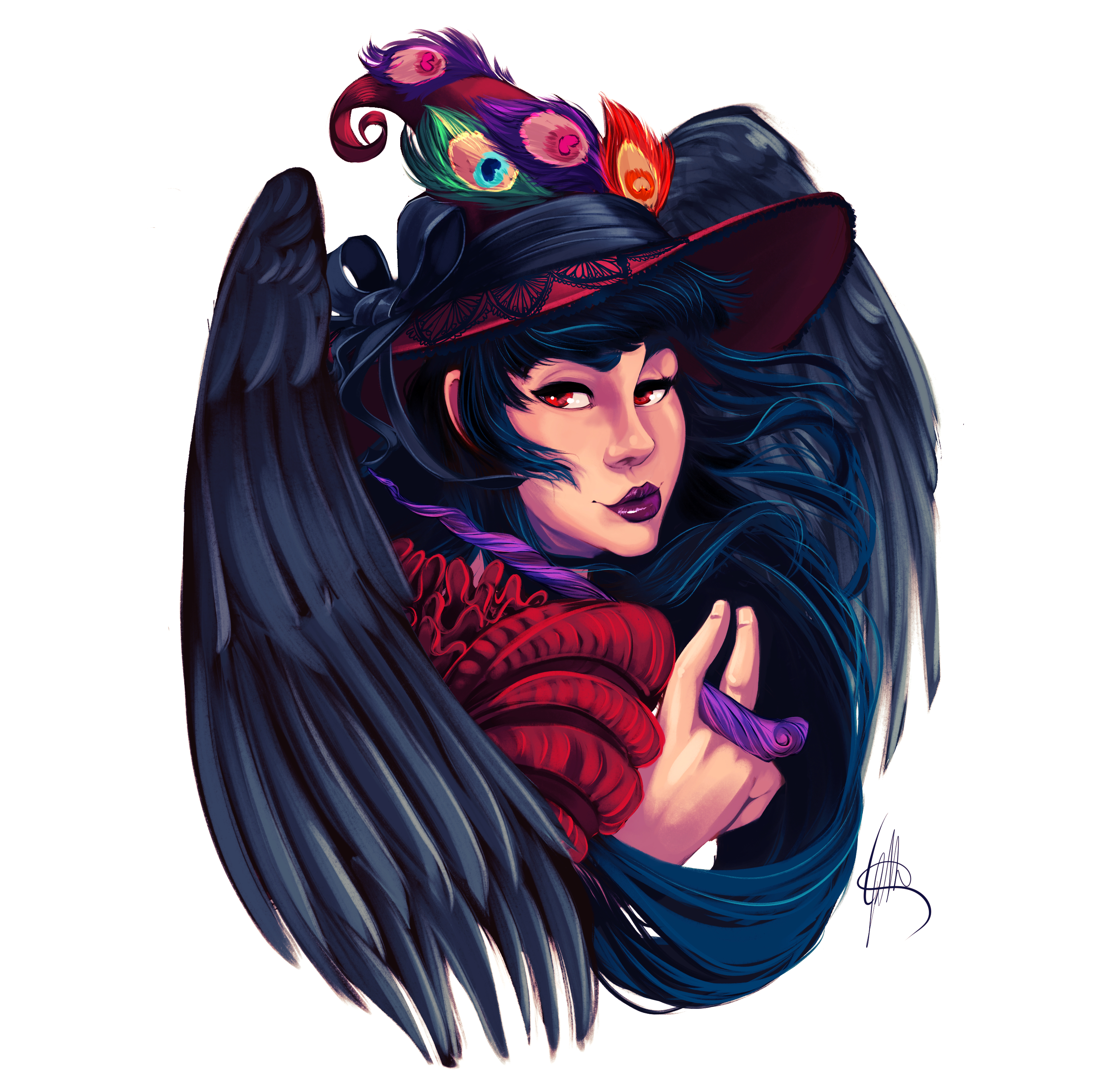 Erika McCorkle is an avid world-builder and consumer of all things fantasy,
whether that be books, video games, or anime. She has been developing the
Pentagonal Dominion for over two decades and has just recently begun
publishing novels that take place in that fantastic world. She has a
Bachelors of Science in Biology and works as a laboratory technician on the
graveyard shift at her local blood bank, which qualifies her as a vampire.
Her debut novel, Merchants of Knowledge and Magic, is available now.
Contact Links
Twitter: @KiraoftheWind1
Instagram: @kira_of_the_wind
Purchase Links