Publisher: Austin Macauley
Elle of Portuana is about environmental stewardship. Assist Elle to plant more trees across the world.
Elle is from a small town by the beach named Portuana. She loves trees, nature, and saving money. This picture book takes a child into Elle's world. The child then sees how Elle ties all her passions together.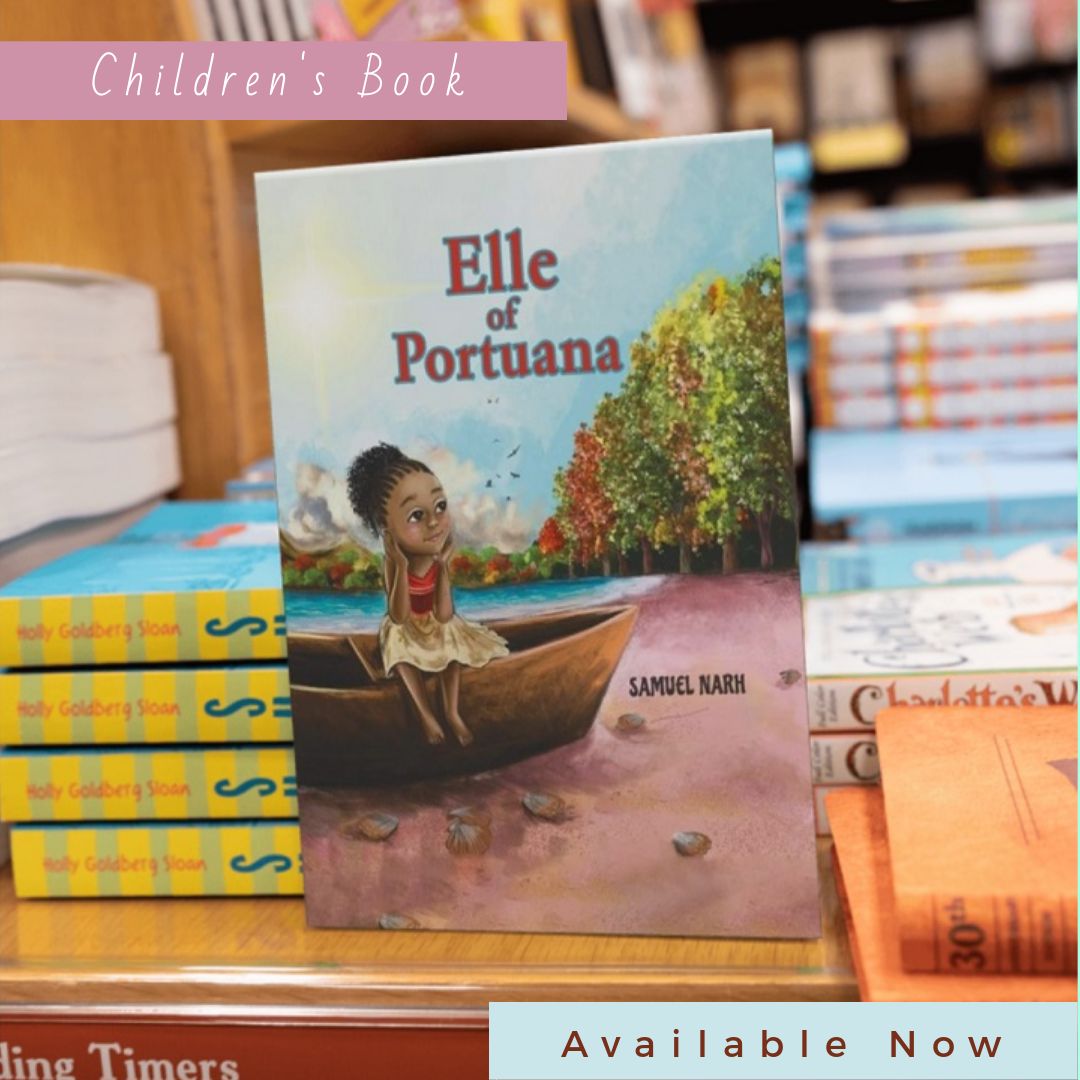 About the Author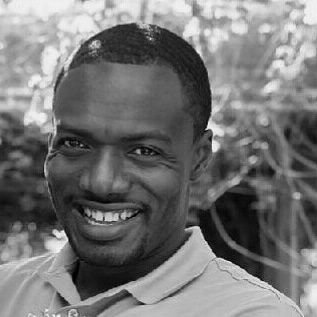 Samuel Narh is a natural storyteller. He loves to paint stories with words. He aims at touching and moving people with his stories.