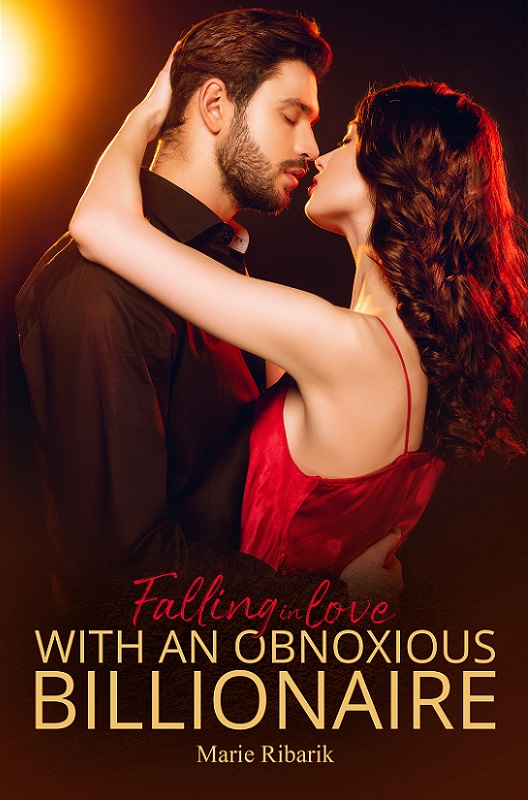 Contemporary Romance
Date Published: April 2023
In the heart of San Francisco, an extraordinary journey begins when a young
woman steps into the realm of a charismatic billionaire, unearthing the
depths of his soul and discovering her own untapped desires…
Enter a world of wealth, power, and unpredictable desire… When
Stephanie, a driven and determined young woman, accepts the position as
billionaire Henry's new assistant, she becomes an integral part of his
high-stakes world. Drawn to his charisma and success, she discovers that
there is much more to Henry than meets the eye.
As Stephanie delves deeper into her role, she witnesses Henry's enigmatic
personality firsthand. The allure of his riches and handsomeness is
countered by moments of harshness and indifference, leaving Stephanie torn
between attraction and resentment. Yet, fate has plans in store for them
both.
When an unexpected business conference takes them to the vibrant city of
San Diego, Stephanie finds herself drawn into a world where secrets unravel
and hearts collide. In the midst of shared experiences, forgiveness takes
root, and Stephanie must confront her hidden feelings for Henry. But when
she discovers she carries a life-altering secret, the stakes are raised, and
their entangled lives are forever changed.
Will Stephanie and Henry's journey lead them to embrace their undeniable
connection, or will the secrets they carry drive them apart?
Lose yourself in this captivating tale of a billionaire's assistant,
ambition, and the secrets that bind them…
About the Author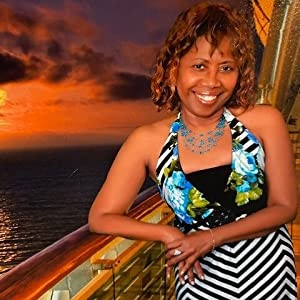 Marie Ribarik, author of Falling In Love With An Obnoxious
Billionaire
My debut novel, "Falling in Love with an Obnoxious
Billionaire," is a captivating read that has received high praise from
readers.  Drawing inspiration from my love of reading, my contemporary
romance novels transport readers to new worlds filled with unforgettable
characters and unforgettable love stories.
With over 25 years of living in California and working as an Oncology
Registered Nurse, I now reside in the Palm Beach area with my family and
want to pursue my secondary dream which is to become a writer. I have always
been a passionate novelist,  poet, and writer who believes that the
power to change one's life lies in their thoughts and words. 
Since I have more time available to me now, I decided to write. It is like
trading syringes for pens, paper, and a computer. Thanks to Amazon's
KDP platform, I have self-published my work with less anxiety, allowing me
to focus on what I love most – writing.  If you are looking for a
romance author who will take you on an unforgettable journey of love and
self-discovery, look no further than my Marie Ribarik.  My next novel
is right around the corner.
Contact Links
Purchase Link