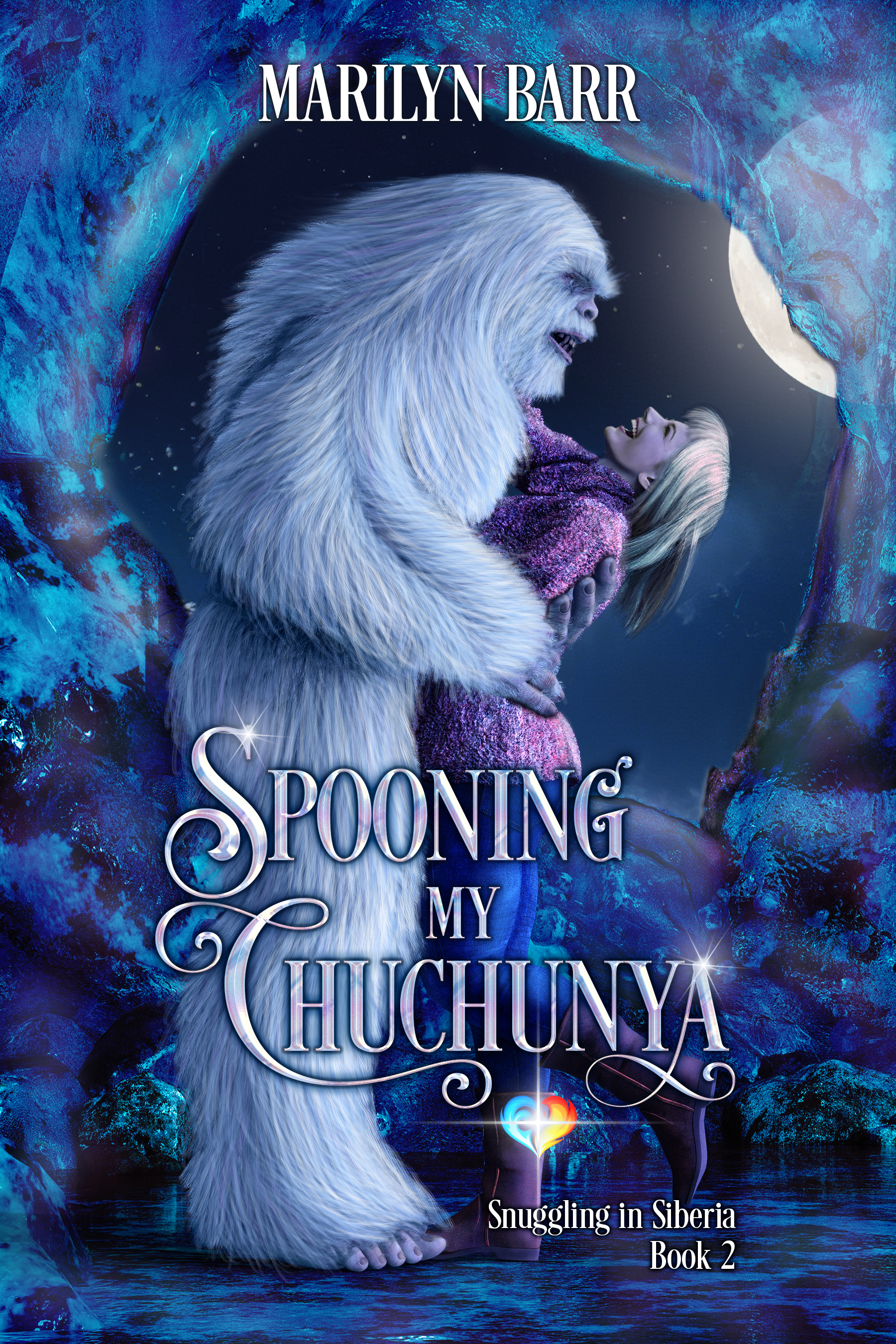 Snuggling Under Snowdrifts,  Book 2
Monster Romance
Date Published: 8/8/2023
I found the most elusive spot to hide from my parent's cult but in
claiming my cave, I accidentally allowed a snow monster to claim
me…
Dr. Sydney Decker
Six months ago, Dr. Vera Thompson disappeared into the wilderness to settle
with a mysterious "survivalist colony" without a known location.
She may have bought their lies, but I was born into an isolated group of
religious fanatics and can't believe Vera would fall into the same
trap. Her weak "find my phone app" signal is the lifeline
between us, and I won't stop searching the frigid tundra for her. My
best friend helped me escape but now, it's my turn to save her.
Sergei
Loneliness threatens my sanity with each rejection at the annual mating
chase. Females fear my hot temper and need for control, instead of
appreciating that I am the biggest and fiercest male chuchunya. I had lost
hope I would discover my dushevnayasvyaz or soulmate, but then she found us.
This season I find myself breaking the ancient rules and deliberately
damaging the rituals I hold dear…at her request. I meant what I said
when I promised to rearrange the world to make my dushevnayasvyaz happy, but
when will I be pushed too far?
Caught between the regimented conditioning of the clan and the willful
spirit of his dushevnayasvyaz, Sergei must choose the order which keeps him
stable or his chance at fated love. Will they escape punishment for their
deeds or face shunning in a desolate place where community means survival?
Will Sydney recognize he's betraying his kin to win her heart or
ignore their bond in fear of losing her independence?
About the Author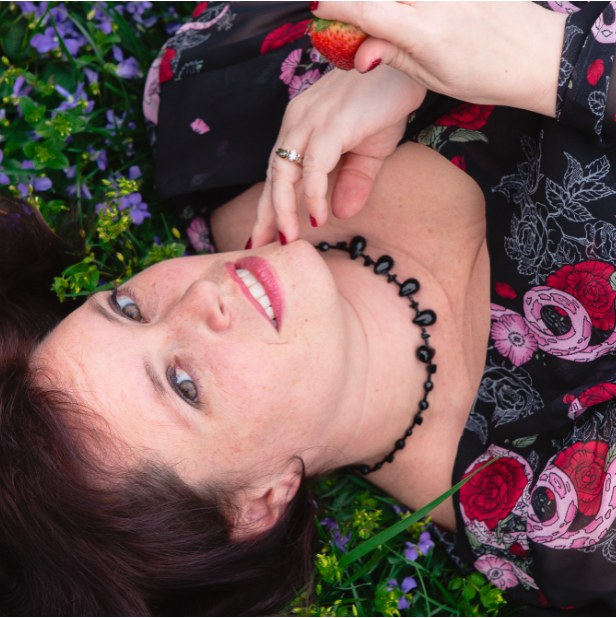 Marilyn Barr lives in the wilds of Kentucky with her husband, son, and
rescue cats. She has nine books with The Wild Rose Press in multiple romance
subgenres from sweet, new adult romance to erotic, fantasy romance. She
loves to place monstrous characters with hearts of gold in historical
romances and her historical, paranormal romances have won the Crowned Heart
Award, 2nd place in National Excellence in Story Telling (NEST) Contest,
Imadjinn Award for Best Paranormal Romance, and Grand Finalist for the
InD'Tale Magazine's RONE Award. When engaging in the real world,
you can find her with the Kentuckiana Romance Writers, volunteering with her
son's Special Olympics teams, or dancing around her kitchen. She is a
sucker (haha) for cheesy horror movies, Italian food, punk music, black
cats, bad puns, and all things witchy.
Contact Links
Purchase Link