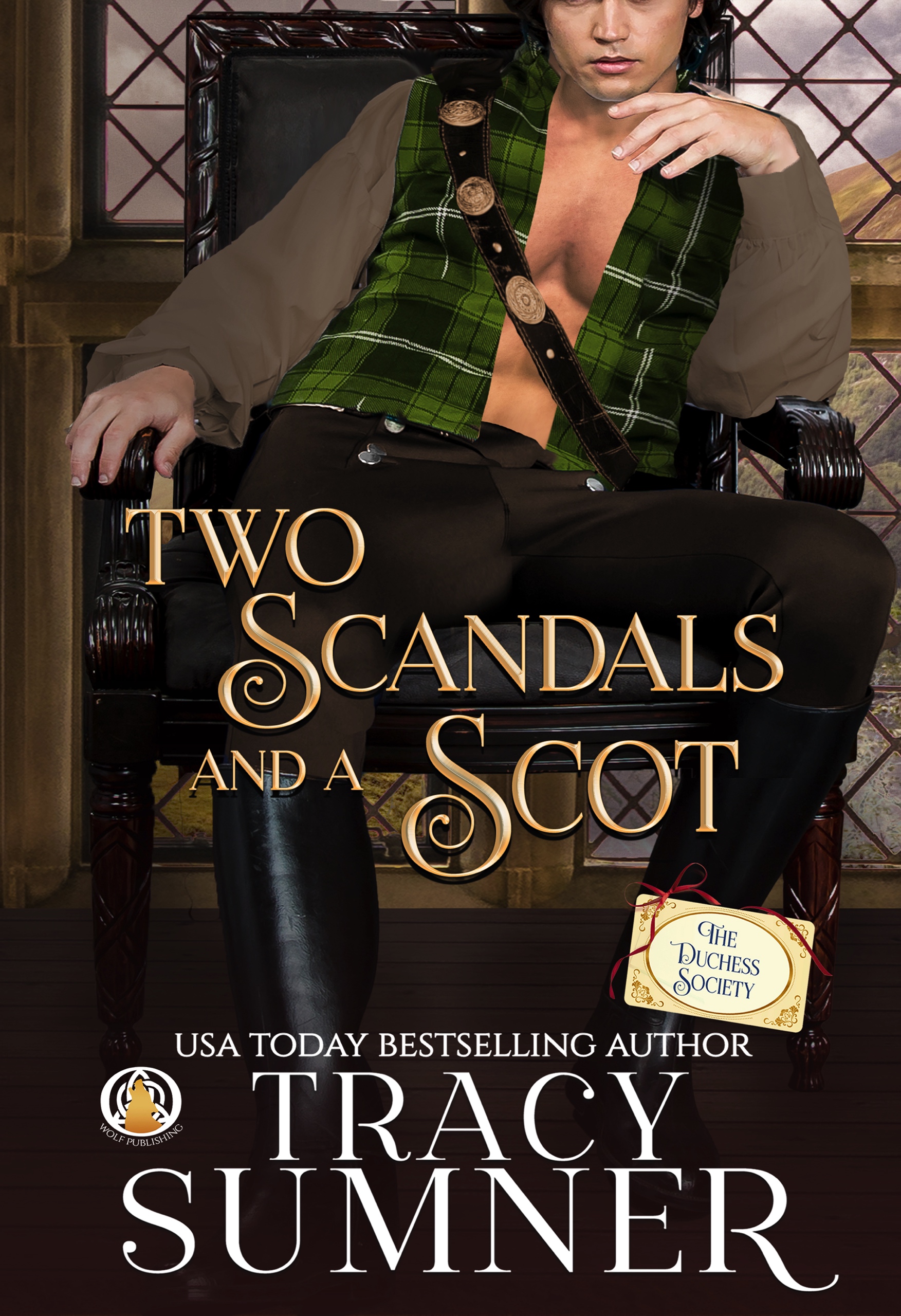 The Duchess Society Series, Book 5
Historical Romance, Regency Romance, Steamy Romance
Date Published: April 20, 2023
Publisher: WOLF Publishing
Step into a world of scandal, romance, and unexpected love! With witty
banter, sizzling love scenes, and a twist on the classic marriage of
convenience theme, Two Scandals and a Scot is a must-read for fans of the
Duchess Society series by USA Today bestselling author Tracy Sumner!
Scandal number one. A runaway bride.

Scandal number two. The kiss.
When Theodosia Astley's shocking engagement ball sets society ablaze,
she finds herself in need of a hero. Can she help it if her savior comes in
the form of her intrepid former student, Dash Campbell, a captivating
gambler with a heart of gold?
The carriage was empty. And parked in her brother's drive. She had no
idea it was his.
With a bookish wallflower's assistance, Scottish ruffian Dash wrote a
novel that made him famous. When he finds himself presented with the
opportunity to pay his erstwhile teacher back, how can he refuse? Even if
Theo's sharp wit fearfully fascinates him. It's a dangerous
wager for a Scottish gutter rat to think of falling for the sheltered sister
of a duke.
When Dash proposes marriage to salvage her reputation, Theo suggests her
own twist on the age-old agreement. They marry—but remain friends who
do not fall in love.
What could go wrong?
Set against a backdrop of faithful wagers and sizzling desire, Two Scandals
and a Scot is a thrilling tale of forbidden romance, with affection and
passion pitted against societal expectations and personal demons. Follow
Dash and Theo as they navigate their way through the high stakes world of
love as they discover whether theirs can withstand the tests of time and
circumstance.
The Duchess Society Series
#1 The Brazen Bluestocking
#4 One Wedding and an Earl
#5 Two Scandals and a Scot
Christmas novella:
The Governess Gamble
 About the Author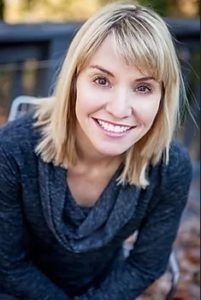 USA Today bestselling and award-winning author Tracy Sumner's
storytelling career began when she picked up a historical romance on a
college beach trip, and she fondly blames LaVyrle Spencer for her obsession
with the genre. She's a recipient of the National Reader's
Choice, and her novels have been translated into Dutch, German, Portuguese
and Spanish. She lived in New York, Paris and Taipei before finding her way
back to the Lowcountry of South Carolina.
When not writing sizzling love stories about feisty heroines and their
temperamental-but-entirely-lovable heroes, Tracy enjoys reading,
snowboarding, college football (Go Tigers!), yoga, and travel. She loves to
hear from romance readers!
Contact Links
Wolf Publishing
Purchase Link